Technology Techs (A division of Pacer Electronics Pty Ltd) is an Australian owned technology group, providing Sales, Service and Support to all industries.
ICT & Communications
Electronic Security Systems
Automation
Audio / Video
Data Cabling
Power Backup Systems
Wireless Systems
POS (Point of Sale) /EFTPOS
Digital Signage Systems
Data and Alarm Monitoring Centres
Custom Designed Solutions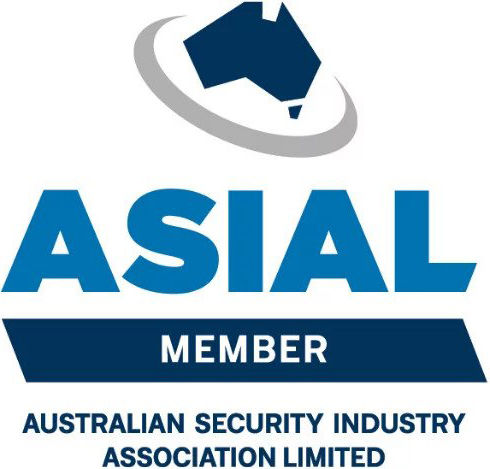 First established in 1990, we have proven to be a stable, secure and committed technical Sales, Service and Support company for over 30+ years.
We provide both onsite Service (at your premises) or repairs at our Service and Repair Centre located at Seven Hills NSW (by appointment only).
Our Technical Service Engineers (Workshop and Field Service) have over twenty (30+) years technical experience from a vast range of industries.
We are equipped with all of the specialised tools and diagnostic equipment, ensuring fast, efficient and cost effective services and repairs are carried out.
With formal qualifications (including Assoc. Diploma of Electrical Engineering), Accreditation, Licencing (as required by specific industries) and ongoing training, you can be assured of high quality professional services from our group.
We are also authorised service agents for many importers, distributors, wholesalers and resellers of technical equipment and integrated systems. If you would like to consider appointing our services and support for your products, please contact us.
Security Master Licence # 105948
Cabling Registration Licence # 6277
NSW Security Industry Licence # 407860627